Hello my lovelies! How have you been? The weather here has been absolutely fantastic--cool, crisp, and breezy! Okay, so maybe it's just been below the 90s for a couple of days but here in Florida that means FALL! And I am so excited for cooler weather and fall holidays, which is why I've put together this fall roundup for you.
This roundup is for fall/autumn decor ONLY. In other words, it doesn't include Halloween or Thanksgiving projects. Don't worry...we'll get to that later. :) But for now it's just the good ol' seasonal stuff to get you in the mood for fall! Please note that tutorials and sources for all images are included as links in the descriptions. Enjoy!
Burlap Projects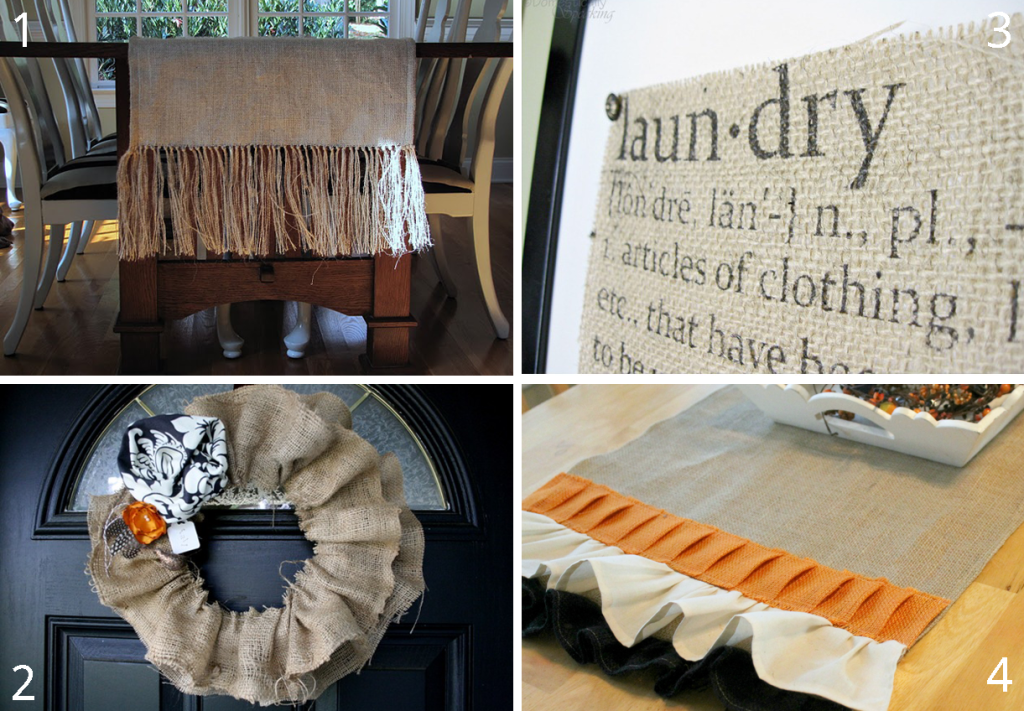 Pumpkin Projects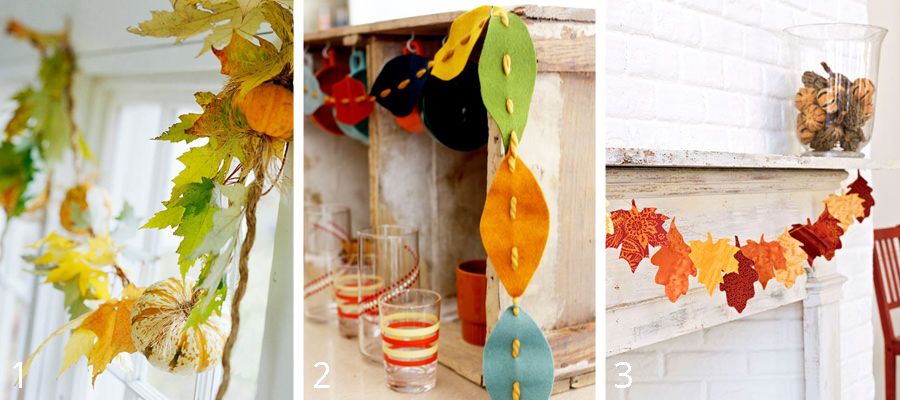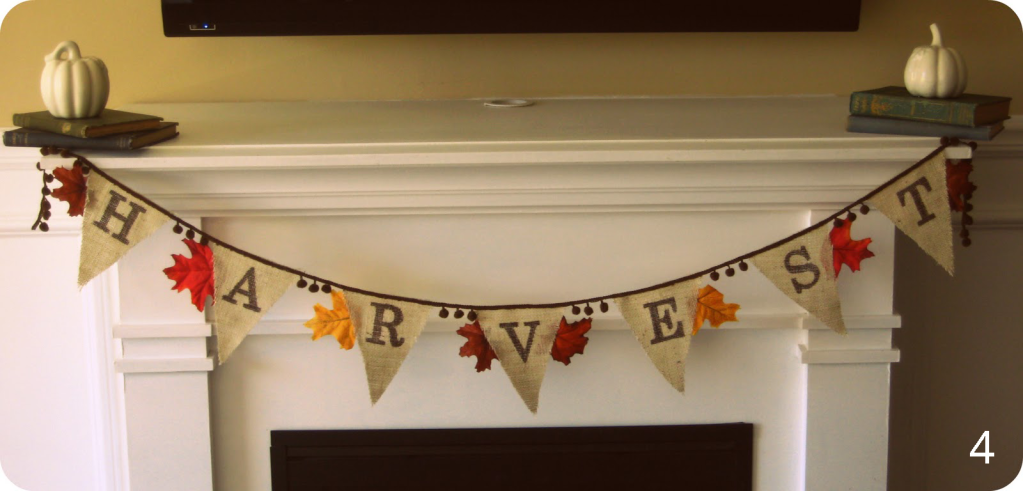 Inexpensive Fall Projects


That's all I've got for you here, but you can find lots more (including Halloween and Thanksgiving tutorials) on my
fall pin board
over on Pinterest.
Thanks for stopping by. Hope to see you again soon!
--CC